Its PERFECT!!!!!
fit is fabulous, I"m glad I went with a simpler lace pattern b/c I LOVE how it came out! it feels amazing and is light as a cloud while also being as full as I was hoping!.
I ordered it without beads but now I think I want them.... so ti think I will add a few..
OMG i'm soooo happy!
pics soon!
ok forgive my lack of grooming,, was too excited!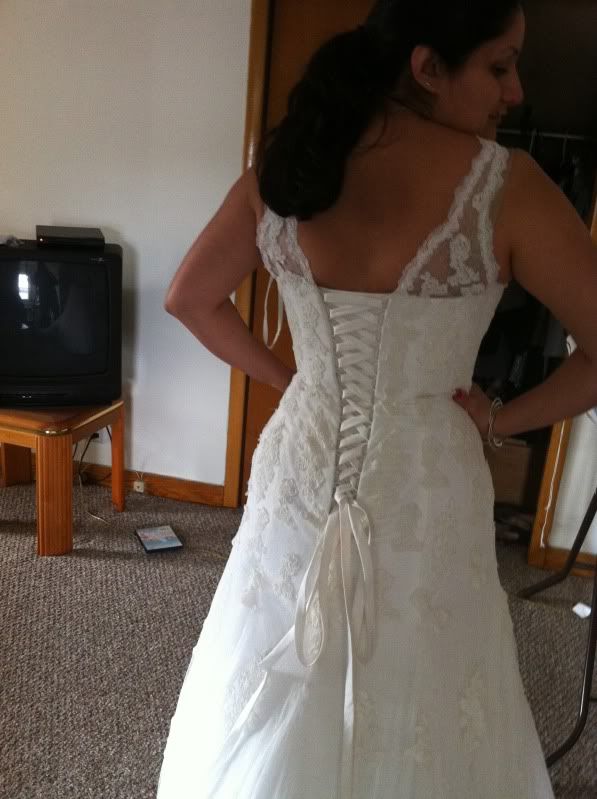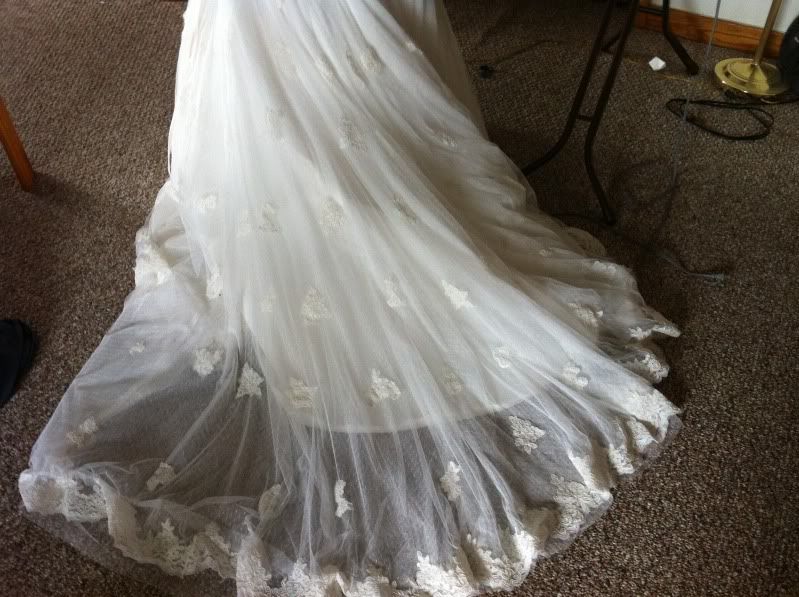 Last edited by a moderator: