Ok,so now I'm just procrastinating,I have tons of things I need to do and I'm way behind,since we went away,but I'm not in the mood.So instead I'm posting pictures of our mini-trip to my birth region on here
Anyway,we went to visit my grandparents and relatives,since both sets live close to each other.My maternal grandpa just had an operation and still has troubles moving his arm,so we went to see them.
I was there last summer with my SIL,but my husband hadn't been there in a while and they wanted to see him.
Unfortunately I have no pics of the day we spent there,as we were both just enjoying the time we had to spend with them and didn't even thought of taking pictures.I wish we did,my youngest cousin is just barely 2 and changes so much everytime I get to see him!
Anyway,the second day we went to Lucca,just to stroll around the city and eat yummy food.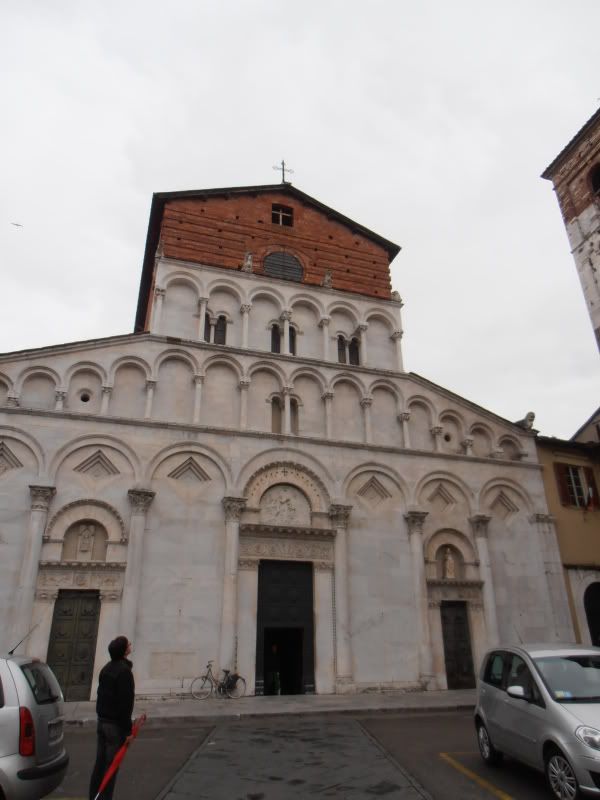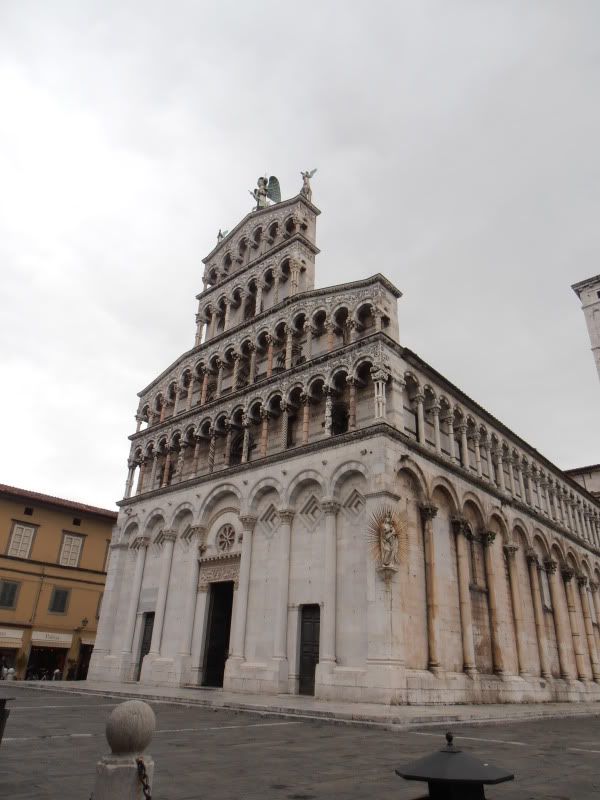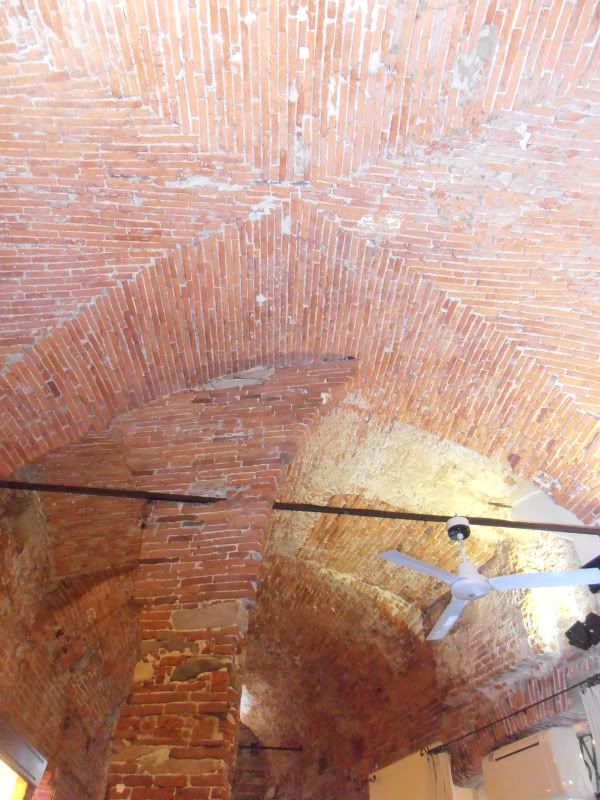 My husband was trying to decide what to eat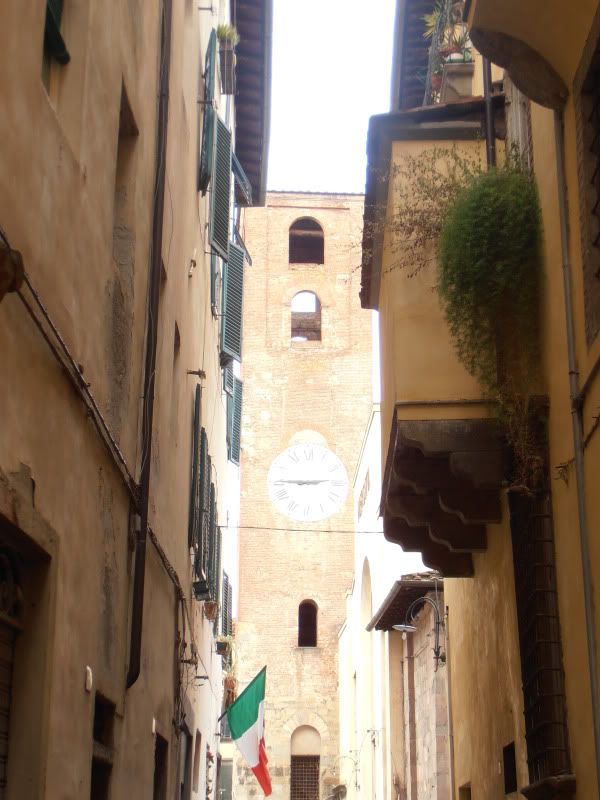 Last edited by a moderator: