Administrator
Staff member
HI all,
Nice customer feedback, on our best selling Timeless Regal Engagement ring:
"The ring arrived today, it is 'out of this world' beautiful!
Outstanding craftsmanship! Thank you, Betterthandiamond team for everything!"
Thanks for this customer taking the time to write. We've put 10+ years of knowledge into making the Regal, the Ultimate Engagement ring!
http://bit.ly/Regal-Ring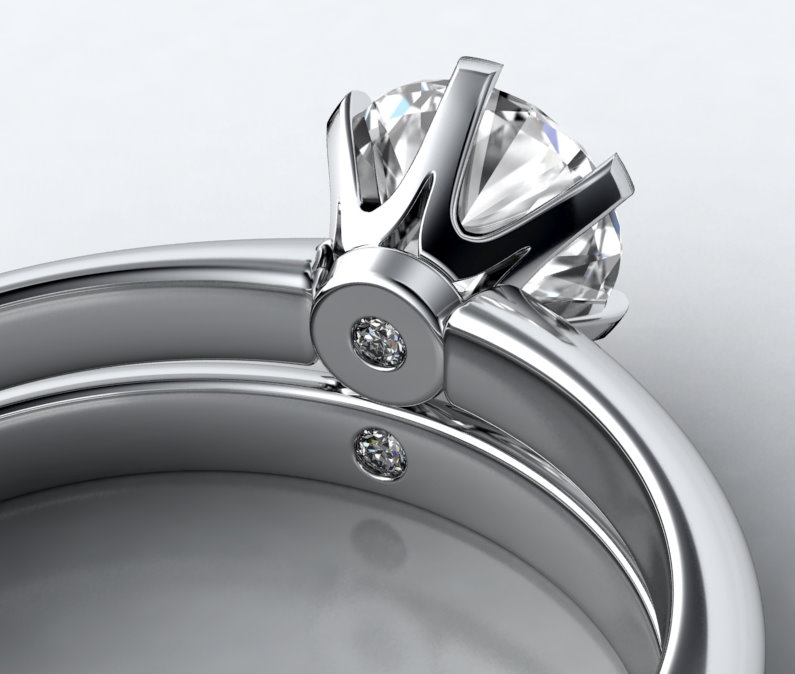 Best regards,
Less
https://bit.ly/Regal-Ring?fbclid=IwAR1dJ6rc8ahxmMtZrDv7P68MvPQ24MMj-r4P5av6Kog5NUbNFr7X64vqUpw