Administrator
Staff member
Hi all,
A customer posted a really nice review on their new Amora Eternity ring and wanted to post it here:
"Starry Eyed"
"I just received my 2.04 carat Amora E IF on a Tiffany Reproduction. If I can grab stardust, this is it.
It sparkles and sparkles. Its sooo beautiful, I can't help staring. I just can't go back to diamonds!
Keep up the excellent craftsmanship and vision BTD! Thank you! "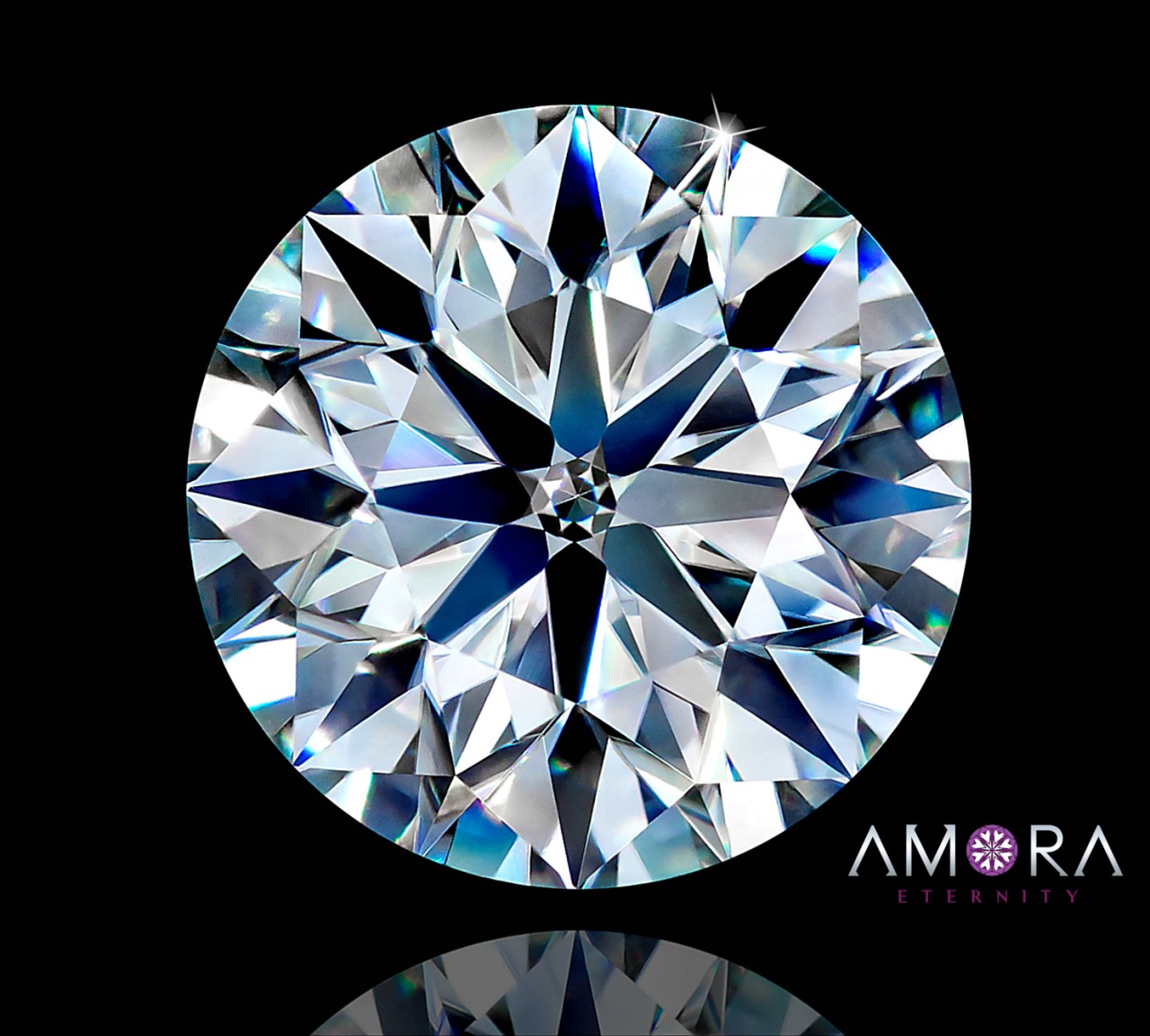 Thanks very much to this customer for taking the time to provide their feedback!
http://bit.ly/UltimateGem
B
est regards,
Less