Administrator
Staff member
Hi all,
Happy to share really nice feedback we received from a customer on our 1ct (each ear) Amora Eternity earrings:
"We got the earrings! Hubby opened the package and peeked, and once he saw them he couldn't wait and presented them to me to wear immediately.
They are stunning! I love them and the protektor backs are fabulous! The stones are gorgeous! Not sure I'd seen the eternity cut before, it is stunning!...I cannot imagine a gem more perfect than this."
Always great to get strong feedback like this and thanks to this customer for sharing their experience.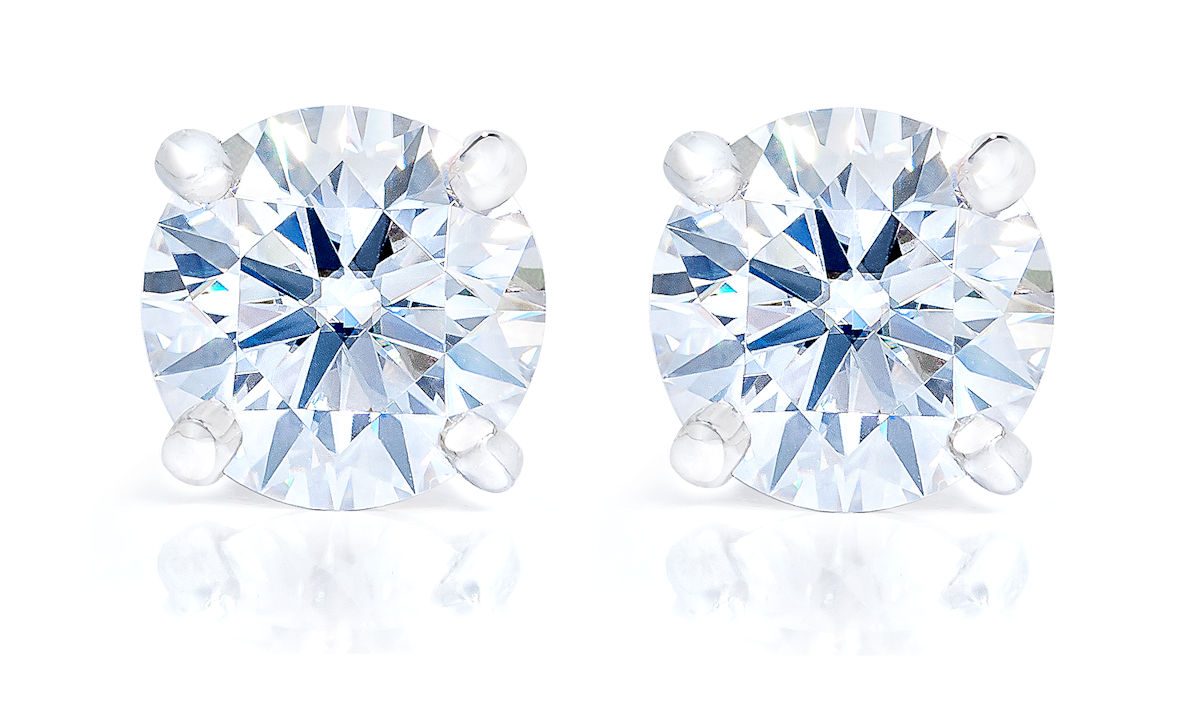 We are unfortunately sold out again on our 1ct each ear, but do have 6mm (.75ct) each ear available:
Amora Eternity Stud Earrings, Universal Pricing
Best regards,
Less