Administrator
Staff member
Hi all,
For those interested, here's some photos of the first ever Takara lab diamond rough for our new H&A rounds!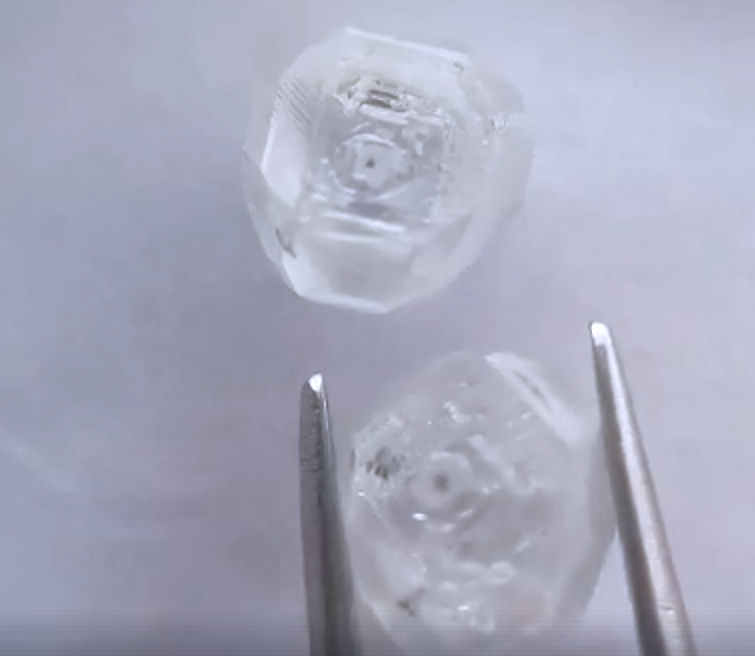 These will yield .50ct - .75ct. More details and info over the next two weeks, but this is how the rough looks before we start the cutting process.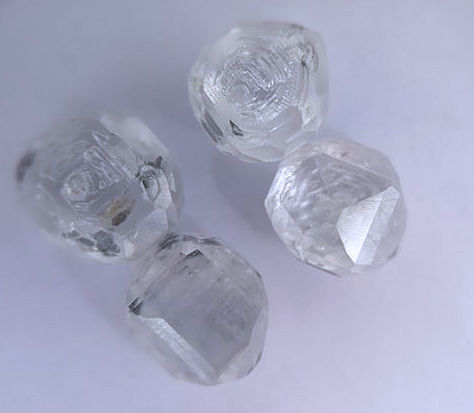 (These are all HPHT grown btw - high pressure, high temperature, which mimics how they grow under the earth).
You can sign up for notifications when we restock (if interested in purchasing) here:
Notify Me!
Best regards,
Less