Administrator
Staff member
Hi all,
Thought you might enjoy a bit of behind the scenes ok, which I run under a "Fun Fact Friday" post on FB.
If you have wondered how do we verify that every Amora is a Super Ideal cut before shipping? It's not via the independent grading, but rather b/c of the equipment we have at our facility (which is more precise than what the gem lab has
The secret is this. Every Amora Eternity is cut to Super Ideal H&A and verified by utilizing the worlds most sophisticated cut & symmetry measuring system - the Sarine DiaMension HD. We use this to verify each and every facet of every single Amora.
The Sarine HD system is shown in the photo below (circle of lights).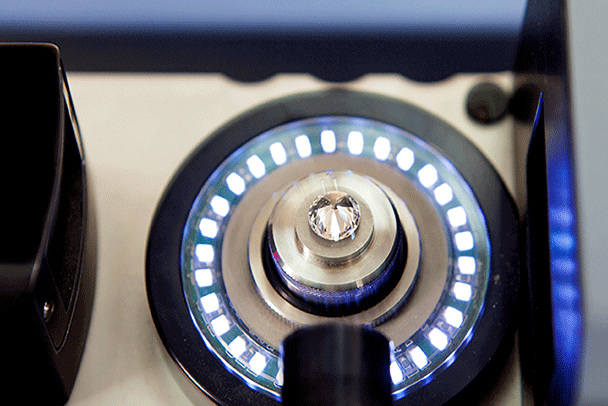 This scans the entire stone and builds a 3D model which is then used to check that every aspect meets the highest Super Ideal standards. That results in IdealScopes like this: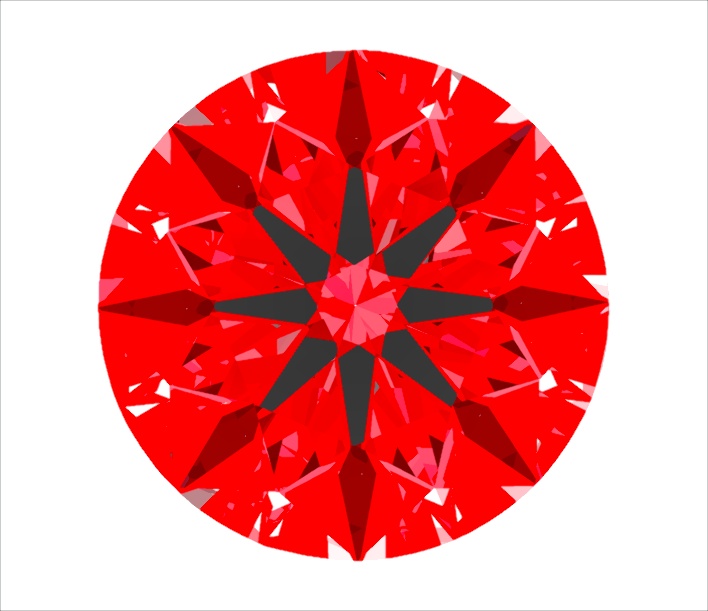 To our knowledge, Amora is the only diamond alternative in the world produced using this level of sophistication.
Why Amora Gem?
#QuestForUltimateGem
Best regards,
Less