Administrator
Staff member
Hi all,
Got part of the initial grading results today - full certs next week once they do the images. Biggest news was the smaller one was E/Internally Flawless!
Here's the grading data results: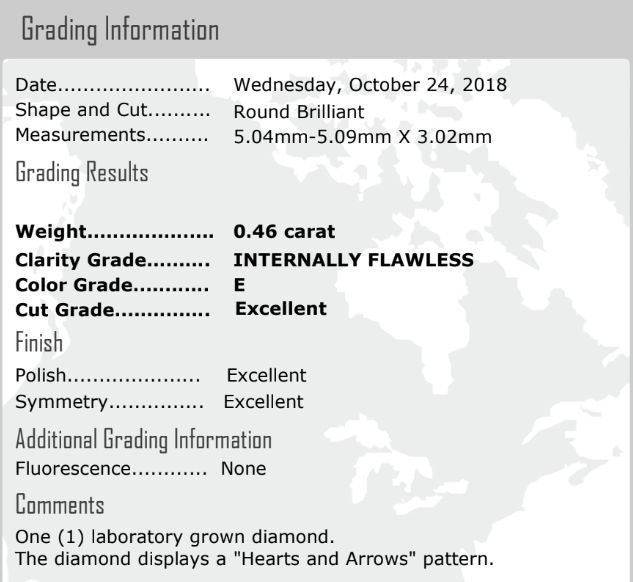 The larger one made it to 'Super Ideal H&A' (AGS-000), the smaller one's table was a touch too large so just H&A but not Super Ideal. However, the Internally Flawless is very exciting.
We'll have both out for sale next week once the certs are finished (H&A images).
Both of them look outstanding in person.
Takara H&A Lab Diamonds
Best regards,
Less