I have been asked many times if David Klass has a photo gallery.
He is working on a website but it is not available yet.
And the other thread with some of his masterpieces is hard to find!!
So please add your pretties from David Klass.
His info for anyone interested!!
David Klass
email
[email protected]
, or his number (310) 266-4848
My BellaRoo and floral wedding band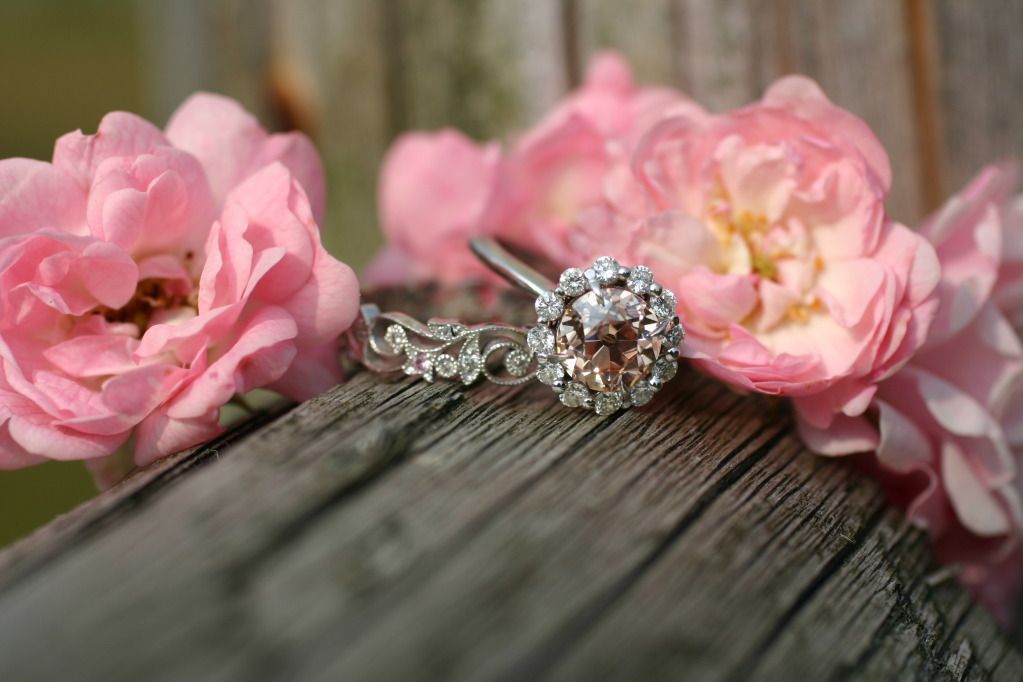 And the LONG saga of BellaRoo........
http://betterthandiamond.com/discussion/ubbthreads.php/topics/746270/1