Administrator
Staff member
Hi all,
I dug out some old color comparison photos that might be helpful since a number of people had been asking about H color...
These are v5, sunlight and show you an E color Asha vs. an H/I Asha. (And if you are asking why don't we take v6 photos...no sunlight here right now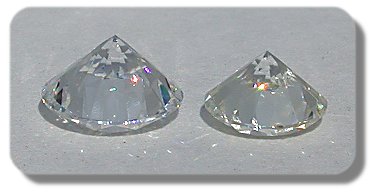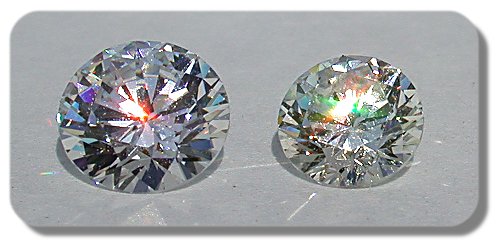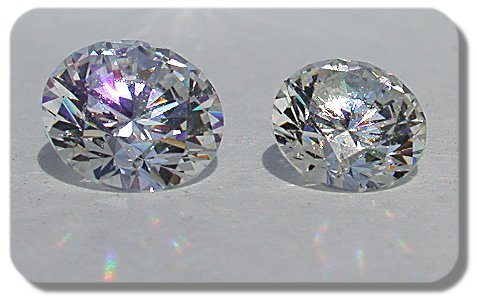 Note that the 'white dots' are just the sunlight being reflected around and not actually a part of the stone.
Anyway, see if these are helpful and if so, we can try to shoot some newer ones in the spring.
Best regards
Less
Last edited: