Administrator
Staff member
Hi all,
GoodOldGold made this video comparing four major diamond/diamond alternatives. The winner in their opinion....I'll post at the bottom of this thread.
1 - Here's the video if you'd like to watch the whole thing.
http://instagr.am/p/Bl0-WMTHE_-/
or 2 - via photos:
The contenders: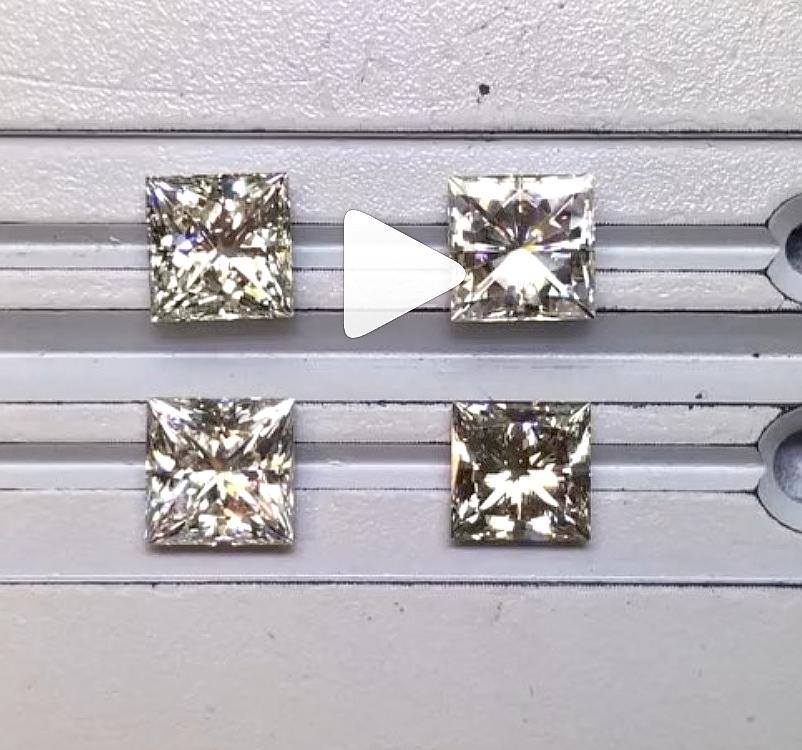 And the Answers: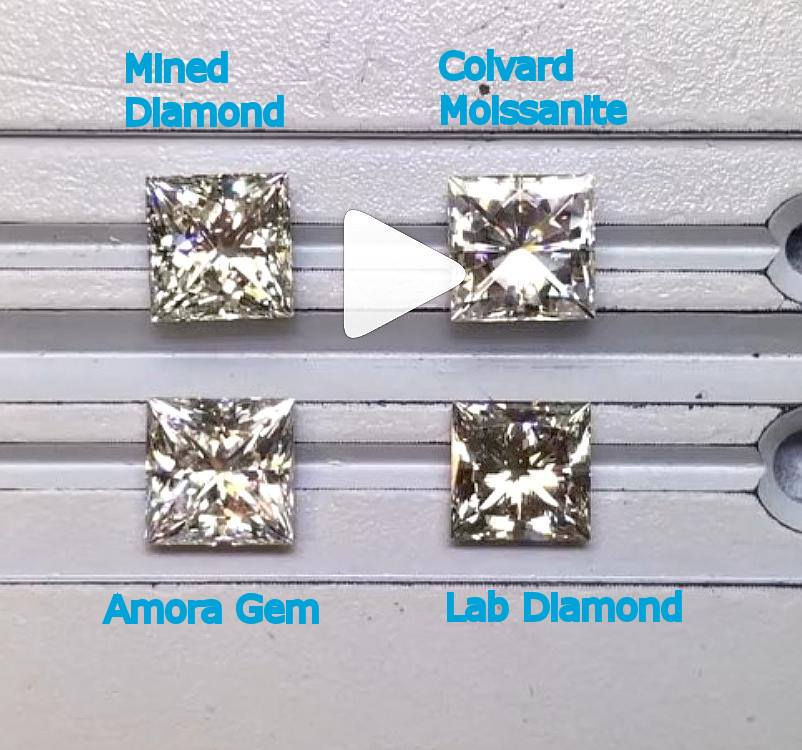 3 -Answer to GoodOldGold review:
If you didn't want to watch the video, the winner in terms of beauty per GoodOldGold was...the Amora Princess!
Note that we are no longer producing any Amora Fancy cuts, including our stunning princess - we're focusing entirely on the Amora Eternity HA. Thus, last call for the Amora Princess!
Amora Gem Inventory page
Best regards,
Less