Administrator
Staff member
Hi all,
Just got a very nice customer review after they received their Amora Eternity:
"I am very happy with my Amora Gem! It is as scintillating and gorgeous as I expected thank you!"
We're sold out of 1ct, but have 1.50ct+ in stock now with another restock in 2 weeks!
http://bit.ly/UltimateGem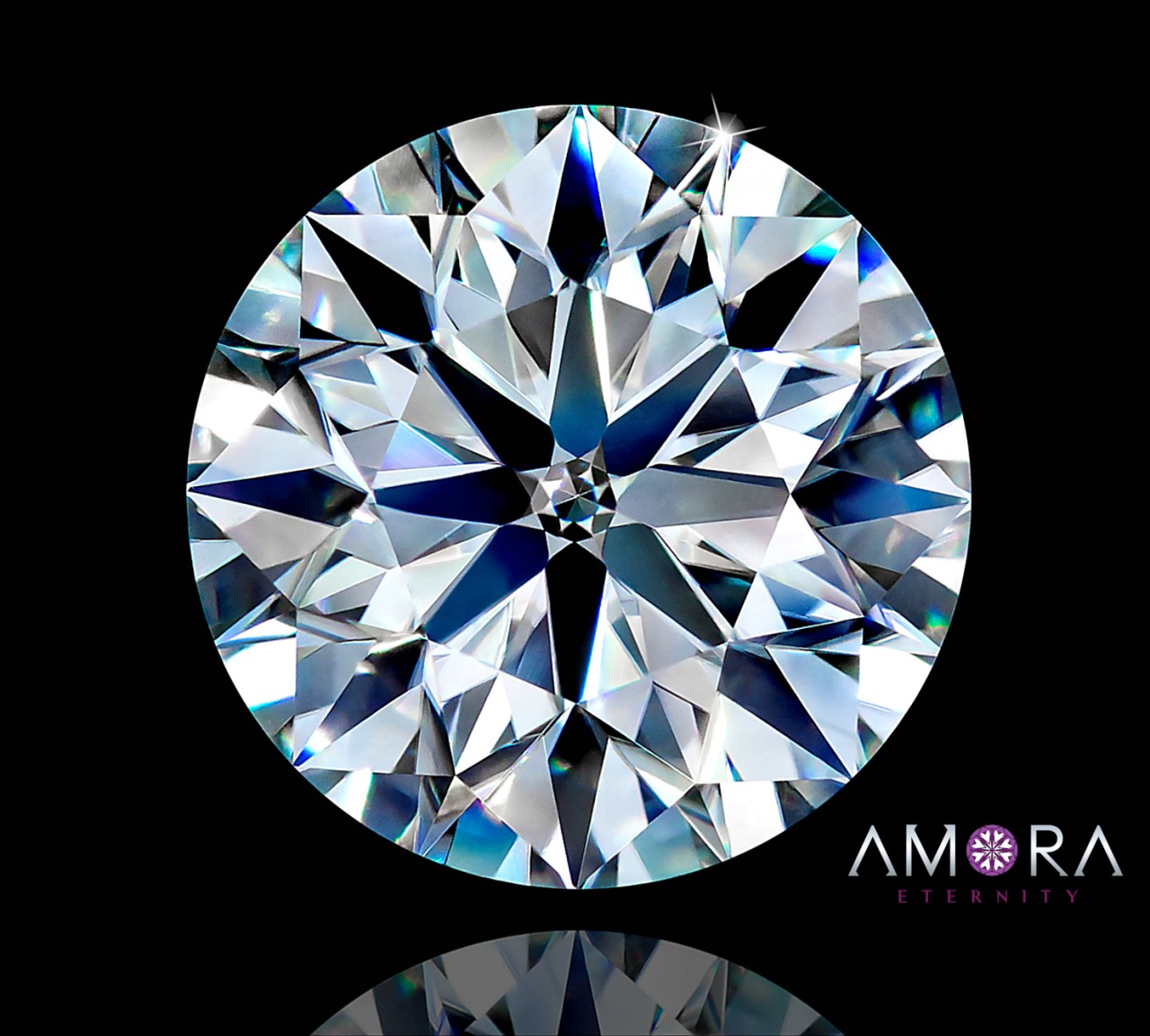 B
est regards,
Less