Administrator
Staff member
Hi all,
Very happy to announce that we've been able to start production and now have inventory of the first ever 5mm (.50ct) Amora Eternity Super Ideal H&A! They look outstanding and really nice to see this level of H&A applied to the smallest Amora's we've ever produced.
Further, based on your feedback, we are offering the 5mm as both certed (mostly E/IF) and as 'Universal priced' which means a flat $525/ct with no cert.
Most of the demand for the 5mm was as pairs esp for earrings and thus we're offering our platinum 4 prong Martini Amora studs at intro pricing of $599 for a pair of universal priced 5mm/.50ct each ear!
Here's the link for the studs:
Amora Eternity Stud Earrings, Universal Pricing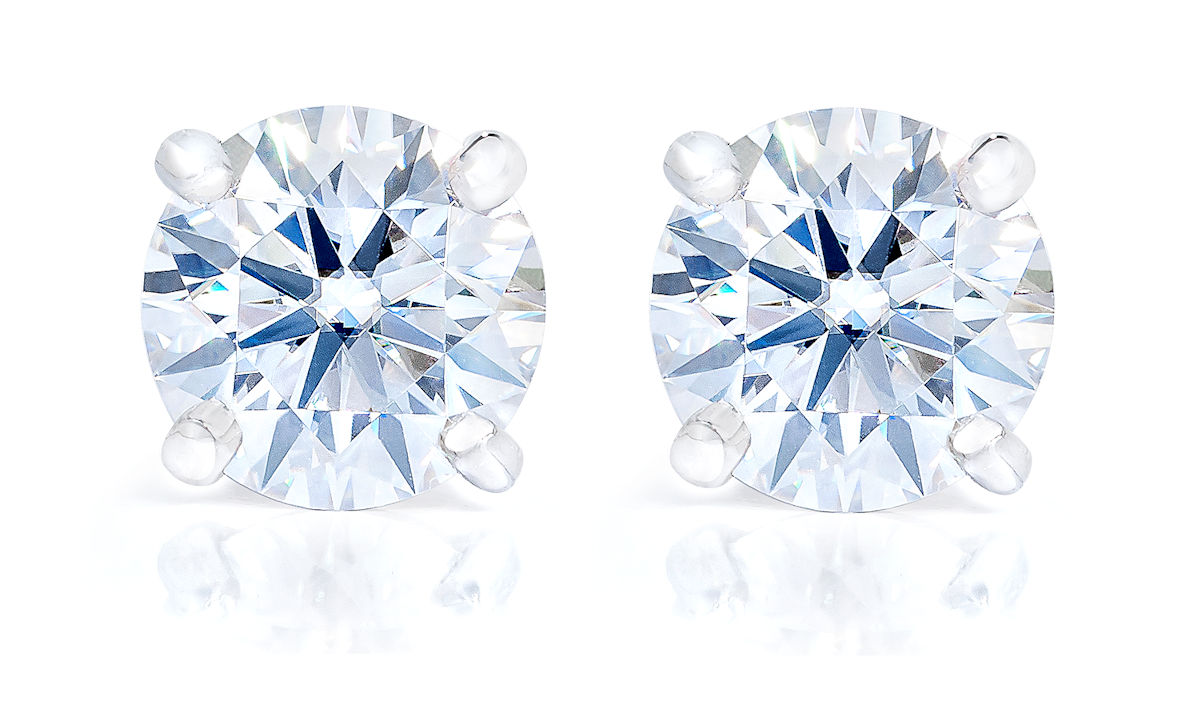 Best regards,
Less