After losing one of my earrings, I decided to turn the lone bezel stud into a pendant. Now I had a 6mm RB in a bezel'd pendant not long ago. I sold it because it felt too
big
with everything else I had going on. I was sure when this was done, I would sell it. But I gotta say, this thinner bezel and open back made all the difference in the world. I love this.
6mm RB moissanite unenhanced / classic/ standard or whatever the kids are calling it these days.
14k YG
adjustable 16"-18" chain
David Klass added the chain and removed the half moon on the back of the stud.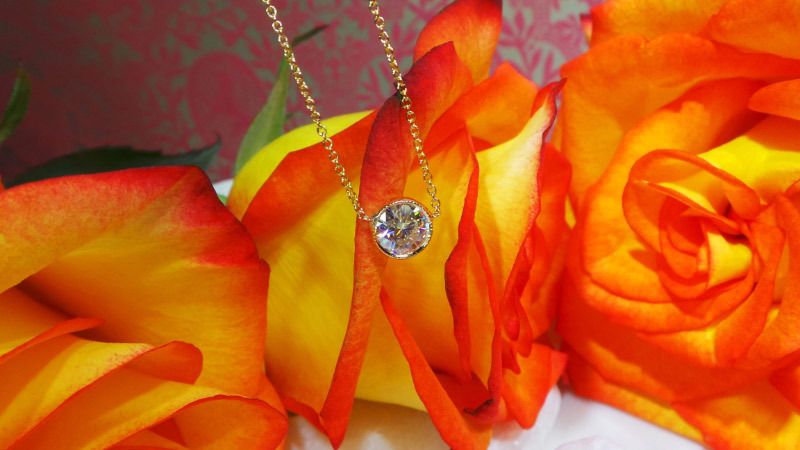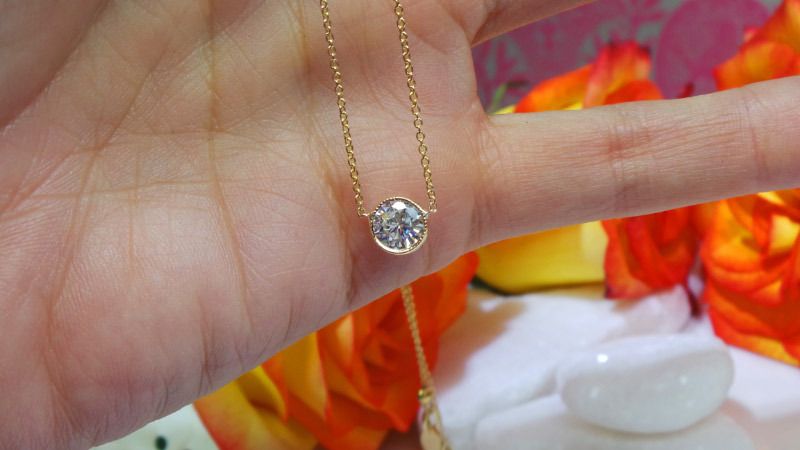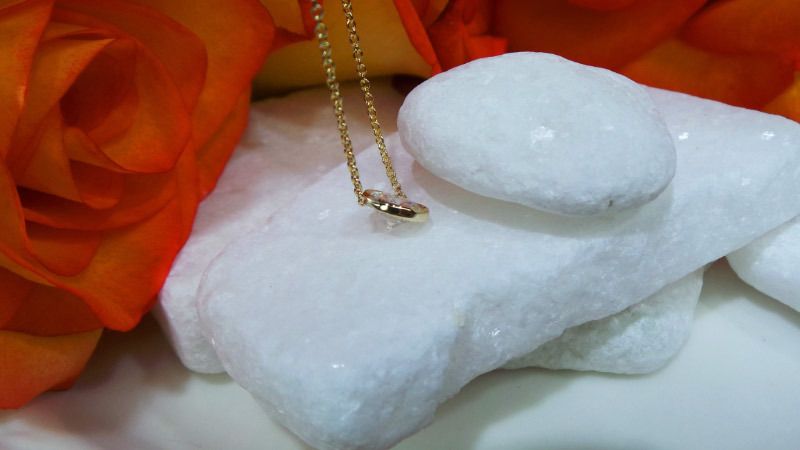 and some perspective shots of the whole shebang (2cttw earrings, Finn stack and Tiffany T)